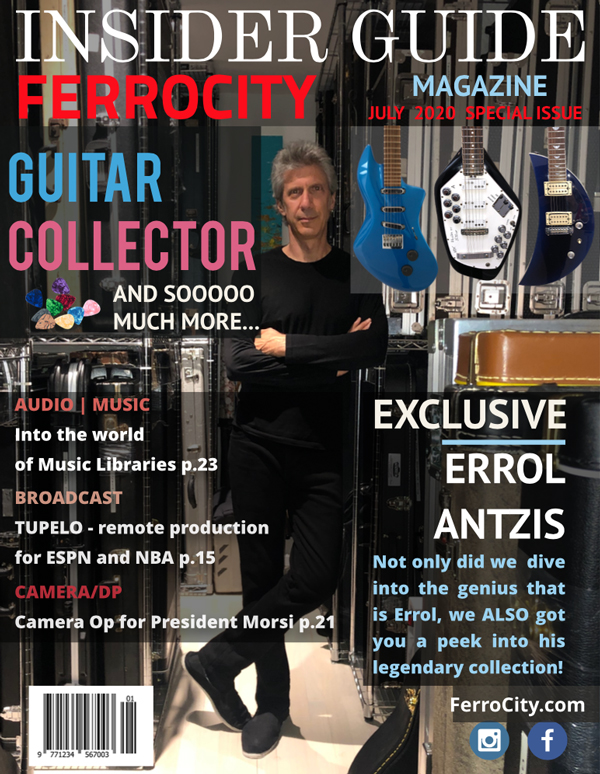 Musician, Producer and Engineer
In addition to his career in entertainment finance, Errol has been a professional musician for over 40 years. He has owned a number of Manhattan-based recording and rehearsal studios, and continues to record albums under the moniker "Psychoteria".
Errol has scored for film and television, and produces and engineers other artists. Many of his own compositions include famous rock artists as guests, such as world-renowned Dutch guitarist Jan Akkerman (Focus) and fusion drummer Jonathan Mover (Alice Cooper, Marillion).
Errol is enamored with guitars, and has curated a personal collection of over 200 instruments, which are all used in his recordings, as well as displayed periodically in museum exhibits to raise funds to benefit charitable organizations.
To stream and/or purchase music by Psychoteria, please click the button bellow, which will take you to the Psychoteria website.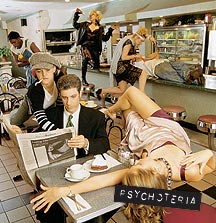 Psychoteria: Psychoteria
The first release by Psychoteria includes all Rock instrumentals with broad textures and burning guitar solos.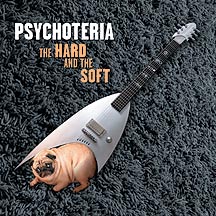 Psychoteria: The Hard and the Soft
The second release from Psychoteria includes a mixture of Rock instrumentals and vocal compositions, including some incredible covers of Hocus Pocus (Focus) and The Song Remains the Same (Led Zeppelin).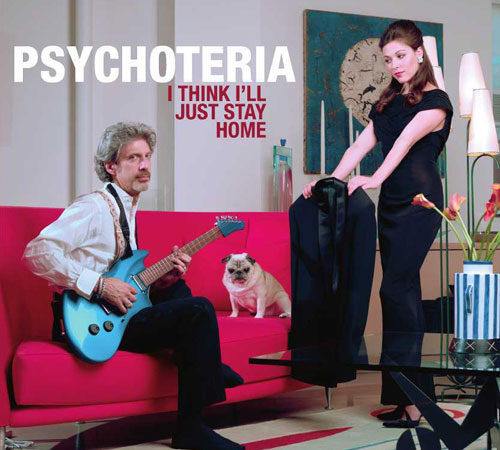 Psychoteria: I Think I'll Just Stay Home
Psychoteria's third outing, with a combination of Prog, Rock, Pop and Country music, including contributions by Dutch guitarist Jan Akkerman and Rock and Fusion drummer Jonathan Mover
Composer, Engineer & Producer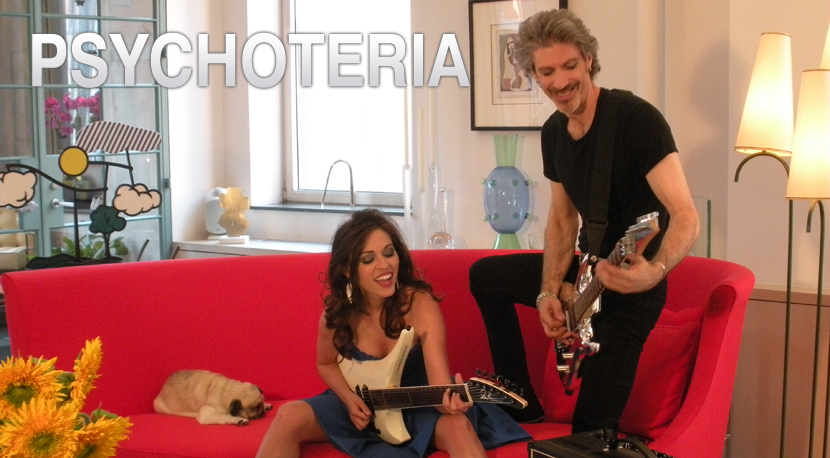 Errol is an M.I.T. graduate in electrical engineering whose musical background includes many years of professional performance in New York City, as well as composing, engineering and producing the Psychoteria CD's in his recording facility in New York,