Banker,
Entrepreneur
& Musician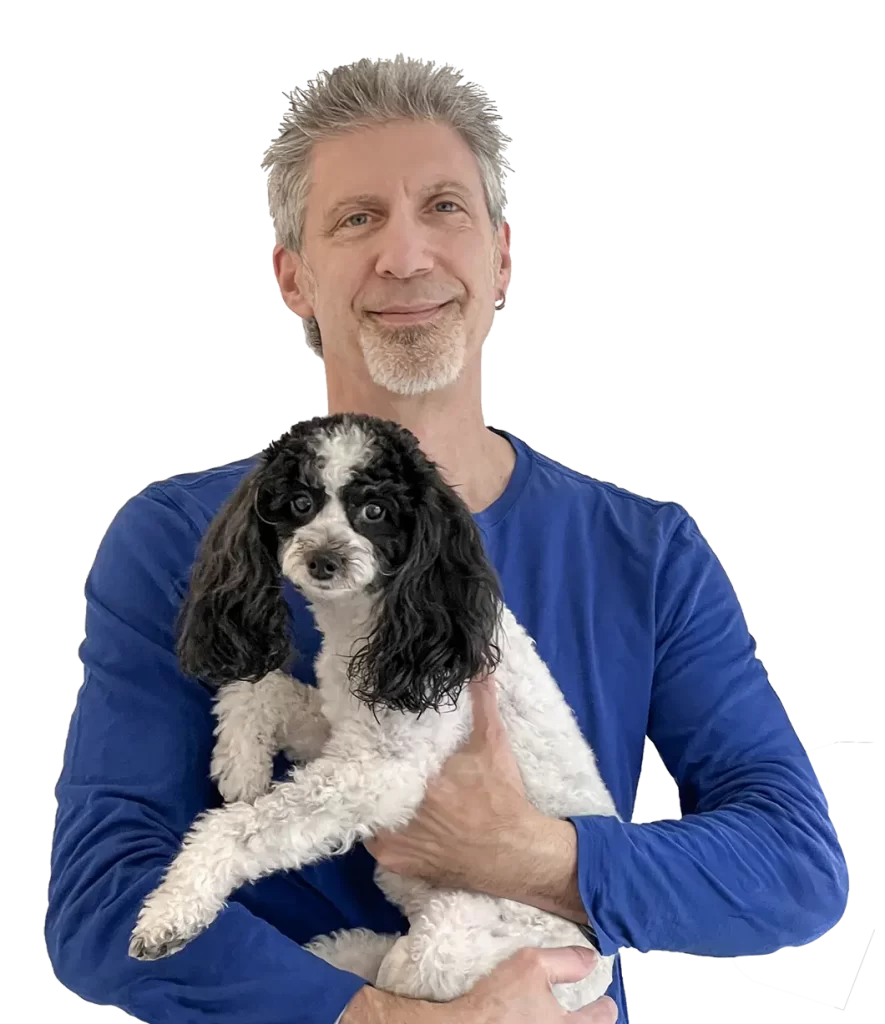 Experienced Financier and Executive in the Media, Entertainment and Technology Industries
Errol Antzis has been a banker to the Media, Entertainment and Technology industries for over 40 years. He has worked as a senior lender, merchant banker, private equity fund manager and investment banker.
Errol is very passionate about the industries he focuses on, so much so that he also spent a decade as an entrepreneur, both starting his own companies and serving in executive positions at a number of music and entertainment-related enterprises.
Errol has arranged billions of dollars of funding for companies ranging from startups to multinationals, and has written articles for publications ranging from Variety to Multichannel News. He has also been a featured speaker at many industry functions, as well as a musical performer at industry events.
Errol holds Series 63, 79 and 82 FINRA licenses, in addition to being a licensed Real Estate Salesperson.
And…Errol owns a recording studio in which he's produced three of his own CD's as well as scoring film and television productions and working with other artists.
Errol is very dedicated to his neighbors and the environment and serves on the Boards of The Wolf Conservation Center and Born Free USA. He is also the President of the Waccabuc Landowners Council, which manages environmental and social issues, as well as preserving local historical sites, and is a member of the Lewisboro Land Trust.
Errol graduated with a Bachelor of Science degree in Electrical Engineering from the Massachusetts Institute of Technology, and received a Master of Business Administration from New York University.
Errol is also a black belt in Shorin-Ryu Karate.
"The life of Errol Antzis doesn't fit into a tidy slot—he's been a CFO, financier, and entrepreneur, he's an accomplished guitar player, and he has a black belt in karate. But during his time at MIT, he had one career in mind: professional musician".
"Errol Antzis is so much more than the titles, degrees, careers, successes and interests he has to his name or all of that which he has already achieved. Errol is the epitome of how through cross training, a diverse life of interests can make for an epic journey built upon profoundly connected yet seemingly unconnected interests and jobs".
"Spending his days as a financial advisor in digital and entertainment media and rocking out in his recording studio at night, Antzis is an unlikely rock star. An accomplished musician, Antzis has amassed a stunning collection of the most unusual guitars you have ever seen".