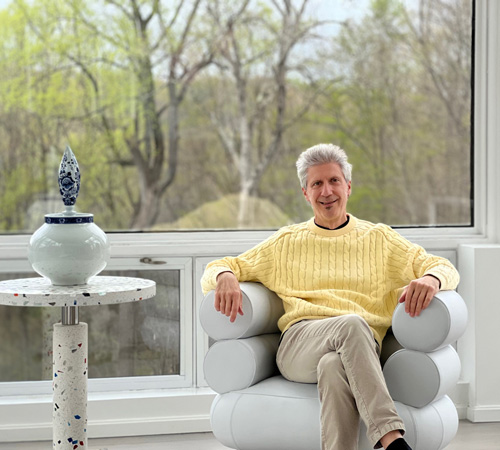 I am passionate about relationships, both business and personal. I love to work with companies on the cutting edge of their industries, in particular music and entertainment. My engineering background helps me to fully understand my clients products and services from the ground up.
My background and experience are driven by a diversity of interests that are all related.
While I've always strived to be a success in whatever I pursue, I'm equally as interested in finding ways to ensure that my interests all relate to each other and build upon their common ground. Hence my working to combine my love of music and entertainment with a career in finance focusing solely on those industries.
Errol has over 40 years of experience in Corporate Finance, having worked in areas ranging from Private Equity and Investment Banking to Merchant Banking and Senior Lending. 
Errol spent a decade starting and managing his own companies in the entertainment industry.
Errol has been a professional musician for most of his life, performing in bands and composing, producing and recording his own music and that of other artists.