Besides his work in Finance, Real Estate and Music, Errol devotes a significant amount of time as a volunteer, primarily in the areas of animal rights, and social and environmental causes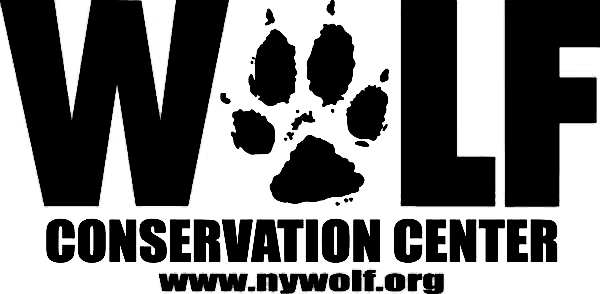 The Wolf Conservation Center
The Wolf Conservation Center is a not-for-profit environmental and animal rights educational organization working to protect and preserve wolves in North America, through science-based education, advocacy, and participation in the Federal recovery and release programs for wolves. Through wolves, the WCC teaches the broader message of conservation, ecological balance, and personal responsibility for improved human stewardship of our World.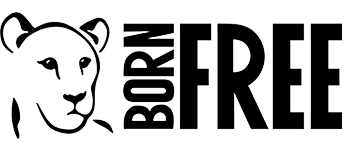 Born Free is an animal rights advocacy organization with global reach. We promote legislation to help animals, and operate two sanctuaries that provide homes for animals that had been used for medical experimentation and other purposes and are no longer "needed".

The LLT is a conservation and educational organization that assists in preserving land in the town of Lewisboro as well as holding numerous events and workshops to teach conservation, preservation and respect for our world and its wildlife.

Katonah/Lewisboro Parent Teacher Organization
The KLSD PTO provides resources for students and their families, organizes local events and assists in children's learning through experiences and after-school activities.

Waccabuc Landowners Council
The WLC is an organization that provides social, environmental and economic benefits to our members and the community. We also own and maintain our local Post Office, as well as interface with and promote other socially and environmentally-conscious organizations.